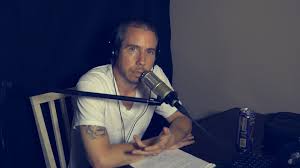 EphemRadio is Ephemeral Rifts own Podcast-esque show featuring many characters from the Rift Universe. The episodes tend to feature subjects about self-empowerment and questioning oneself or the world. Rift characters bring their own unique perspective to the advice given.
Filmography
Edit
You can view the playlist here.
EphemRadio features many of the characters in the Rift World.
EphemRadio is a play on words for FM Radio.