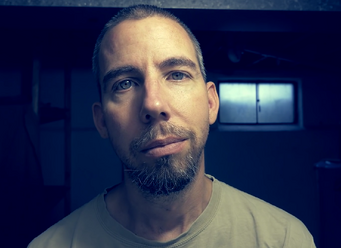 Patient 72
He resides in the room next to the special patient in the Arkham Sanitarium for Mental Rehabilitation (A.S.M.R)
He refers to himself as "almost human". He suffers from depression and has memories of being bullied.
Appearance
Edit
Patient 72 looks like a normal human being, but in reality he was once an Android.
Personality
Edit
He seems to be kind and a peaceful person. He hangs out with Russ the Rhino, Deep One Dave, Dr. Corvus, and even Margaret.
Filmography
Edit
Ad blocker interference detected!
Wikia is a free-to-use site that makes money from advertising. We have a modified experience for viewers using ad blockers

Wikia is not accessible if you've made further modifications. Remove the custom ad blocker rule(s) and the page will load as expected.